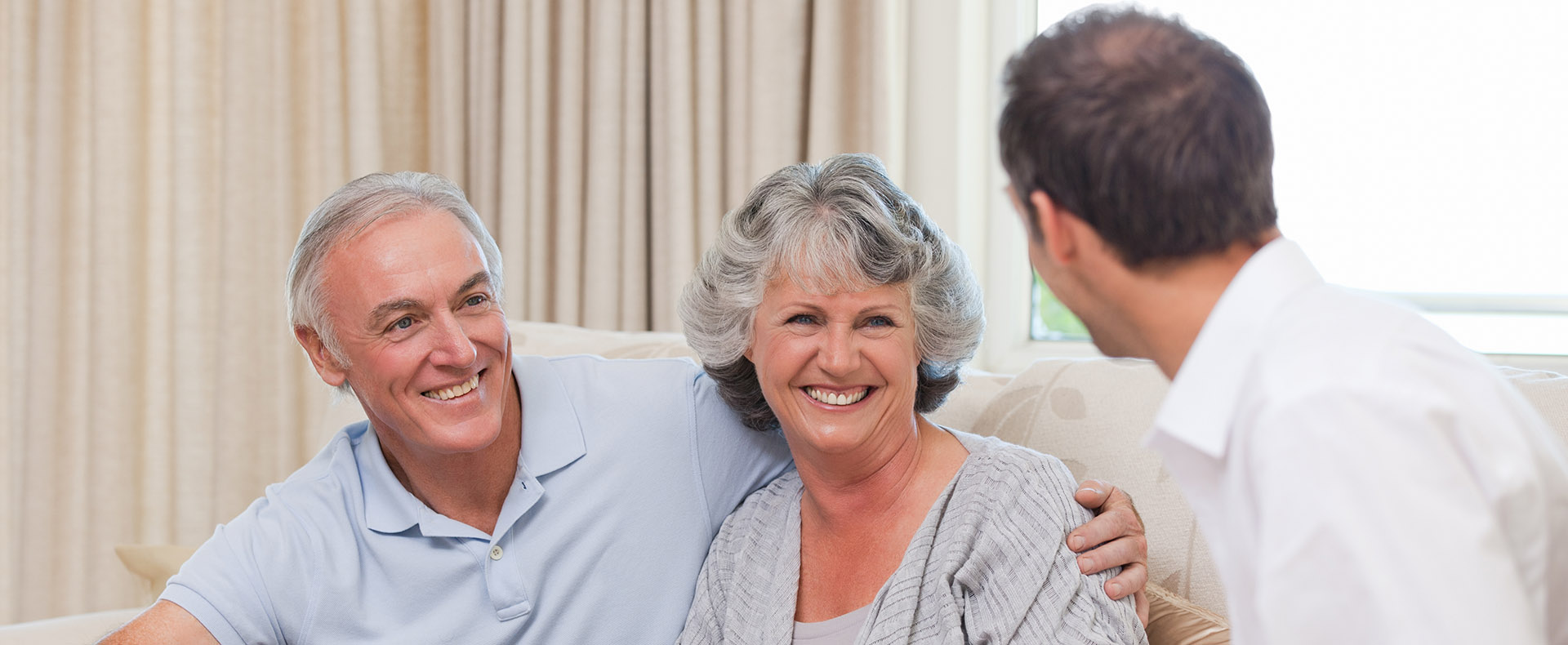 Assess your eligibility for Centrelink entitlements
Knowing what level of benefit you are entitled to can be challenging. Believe it or not but we have helped clients get their benefits when they didn't even know they were entitled to anything.
Pensioner Solutions assess your eligibility and allow you to be comfortable knowing that you are maximising your pension and reducing aged care fees
Prepare your claim
Once we have established your eligibility and the level of benefits you are entitled to, we will help you through every step of the way. We know how complicated it can be completing these applications application. We complete these applications every day on behalf of our happy clients – and believe it or not, we enjoy it.
Follow up to ensure your application is processed
Once your application is submitted, we will follow to ensure that your application has been processed correctly and that you have received all of the benefits you are eligible to receive.
Review your position and make updates
Situations change and as a result so may your entitlements. Thing such as inheritances, overseas travel, change of assets, moving to aged care or requiring home care services can change your position.
We review your application and update it accordingly to ensure you are always up to date.
CATERING TO CLIENTS ACROSS AUSTRALIA
We help pensioners maximise their entitlements across Australia. Including aged pension, carer allowance, carer payments, concession cards and aged care assistance.
Get Started with Pensioner Solutions today, we will make the whole process easy!