Amanda has helped my parents over and beyond her call of duty. Without Amanda they would not be as financially well off in their retirement as they are now. I am forever grateful to Amanda for making my parents transition into their retirement, their Centrelink issues and all the moral and financial support she provided. Amanda is a sincere person with the highest ethical standards. I know she cares about her clients in a deep and caring way. Thanks so much Amanda
I received this letter from Centrelink today, I just want to thank you sooooo much for your help, it's made such a difference to how I can live the rest of my life, it's fantastic.
I cant thank you enough, Cheers, Ray.
Dear Amanda,
Please accept my sincere thanks for your efforts in obtaining our pensions. Our case was extremely complex due to the family trust. I am extremely grateful to you for the pleasant and professional manner you dealt with our case and will have no hesitation in recommending you to other people.
Kind regards MO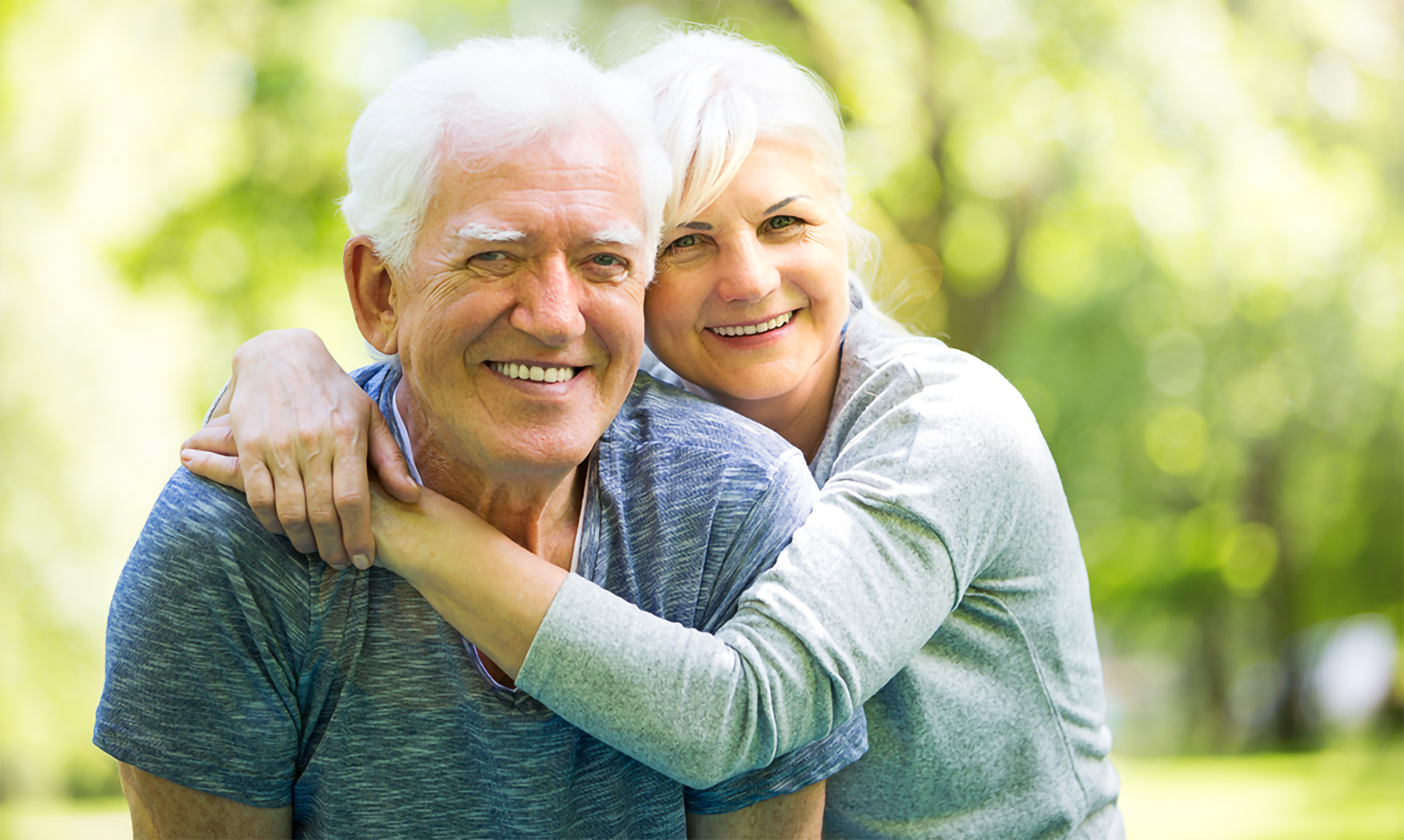 Thank you, it is been a pleasure to deal with someone as ethical and professional as you…
Your discretion and professionalism has been outstanding – we cannot thank you enough…
We could never have got this far with Centrelink without your help. Our heartfelt gratitude.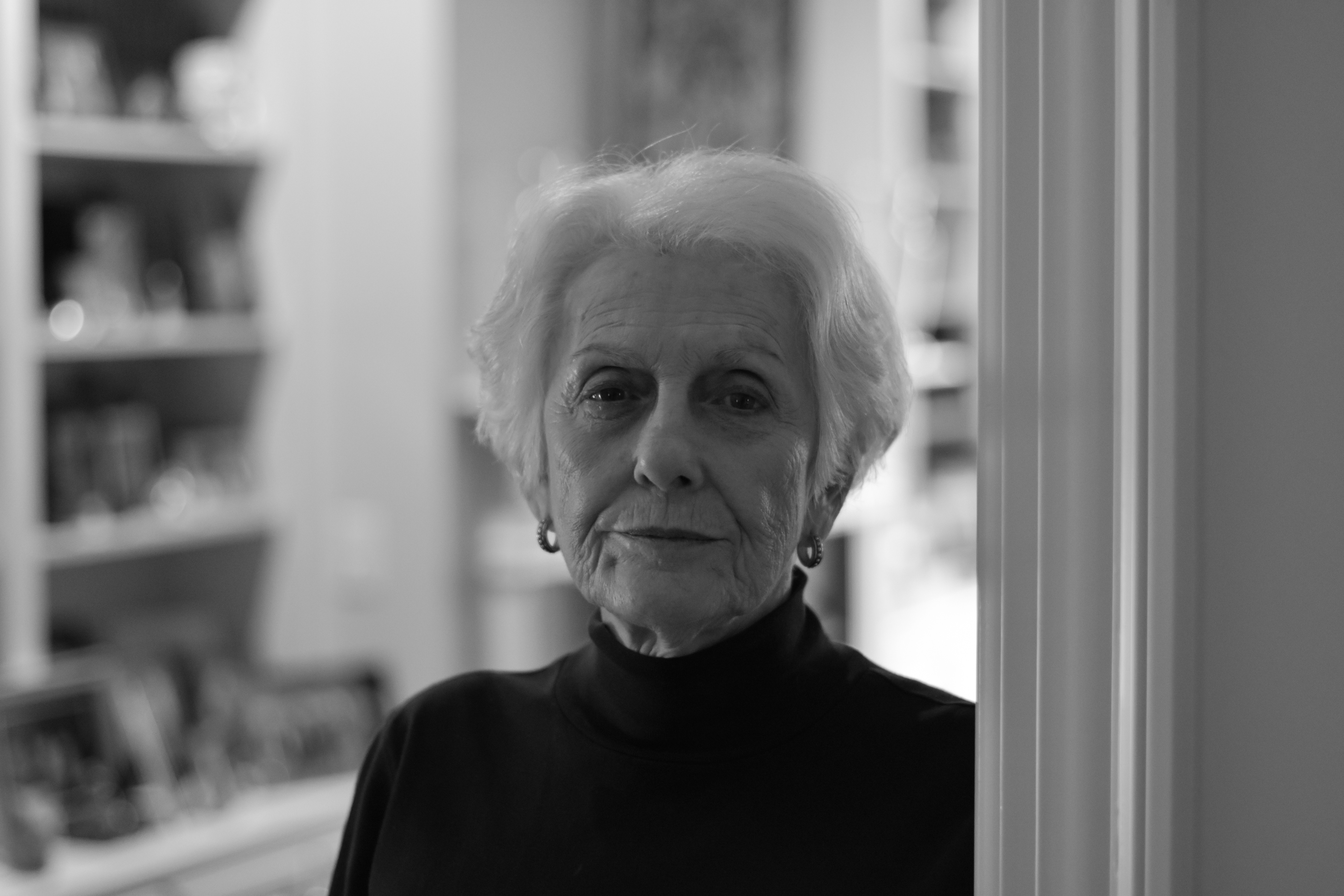 I cannot believe Mum & Dad were entitled to a pension and they didn't know – thank you so much
Thank you, you have made mum's life so much easier…
Thank you so much for all you have done for us and Ken…
When I asked God for an angel – he sent me you